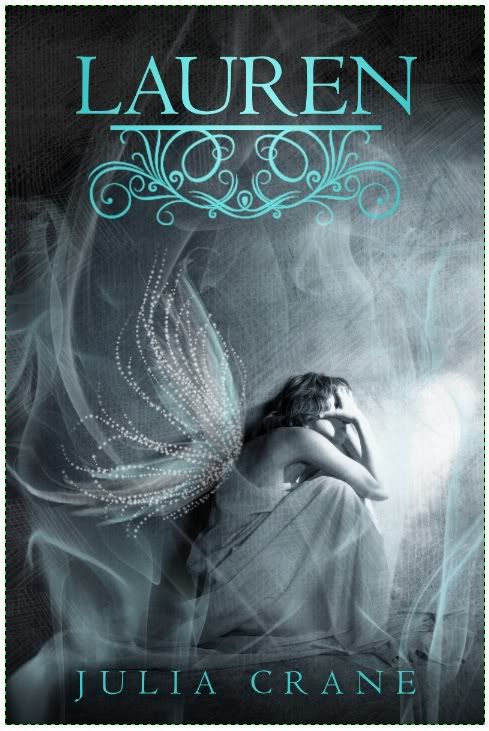 Title: Lauren
Author: Julia Crane
Expected Date of Publication: October 2012
A girl with a second chance. A boy with a terrible secret. When the truth is revealed, Lauren's world comes crashing down.

For once, seventeen year old lauren's life is going right. She's attending the college of her dreams, has what appears to be the perfect boyfriend, and is surrounded by her childhood friends.

But her boyfriend, Tristan, grows more possessive by the day, and his temper is getting harder to keep in check. When lauren realizes Tristan is using her for her power, she has to make a choice: Tristan or her world.
Lauren is a YA novel spin-off of Julia Crane's Keegan's Chronicles. The cover was designed by Stephanie Mooney of Mooney Designs. Thanks to AToMR Tours for the chance to reveal this lovely cover. Do add Lauren to your Goodreads! Just click on the cover.
Julia Crane Links